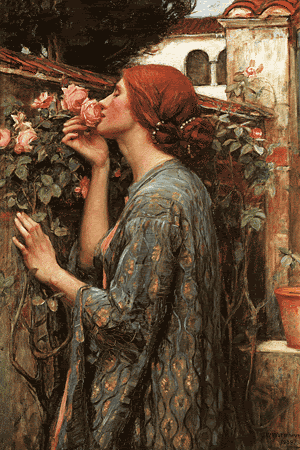 I am a woman who is happily married, self-employed, the mother of two teenage daughters and "owned" by a lovable golden retriever named Sadie.
I am deeply patriotic and have an inexplicable love for our men and women in uniform who have selflessly put their own lives on hold and on the line in service to this country.
I used to be fairly moderate, but have found myself becoming more and more conservative as I get older and as I see what avid liberalism has wrought in this country. It is not a pretty sight.
I don't mind discussion in the comments and welcome any who would wish to comment, but if you mess with my family, my country or the military, don't expect me to be happy about it. I also do not tolerate foul language. If you want to make disgusting remarks, please do it somewhere else!
Thank you!